Retro Game Restore - VGA666RGBS for Raspberry Pi
Price including postage shown at checkout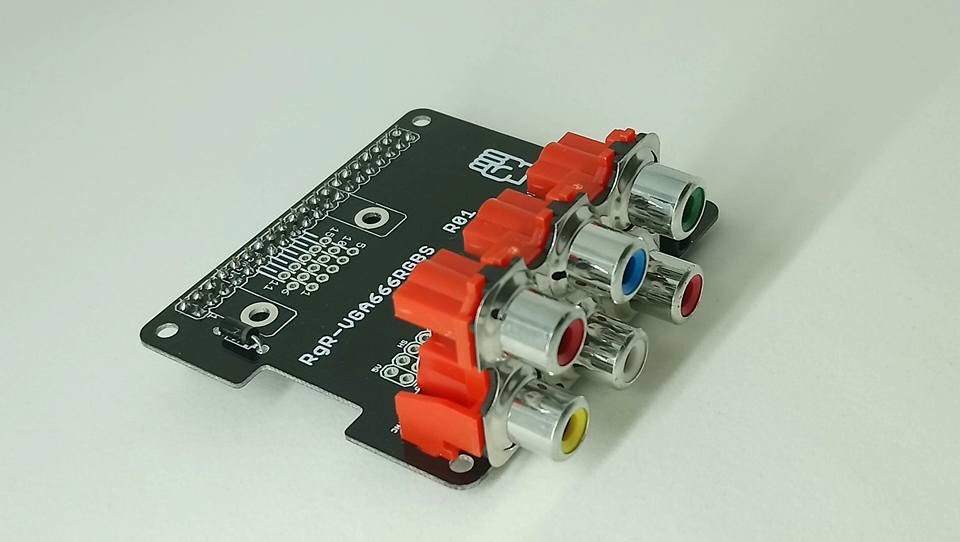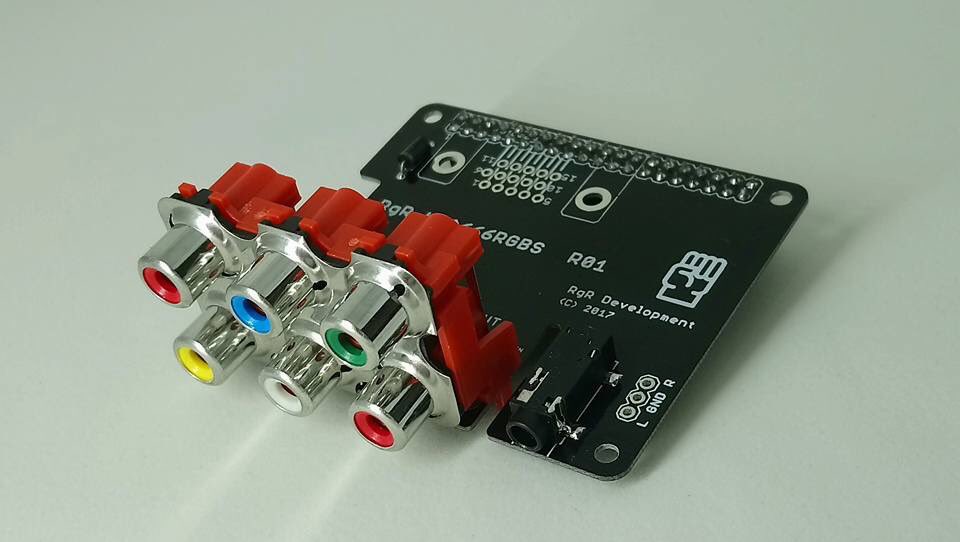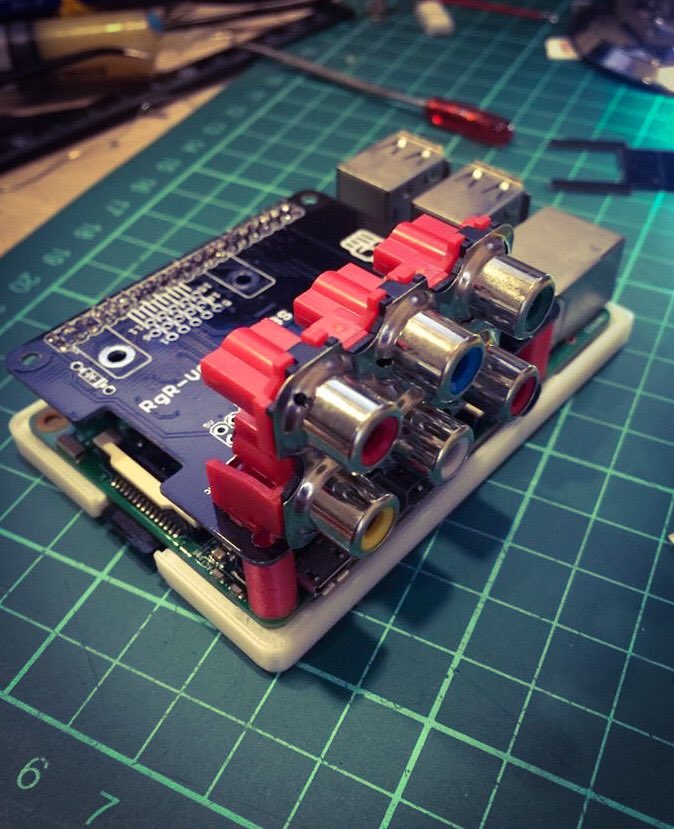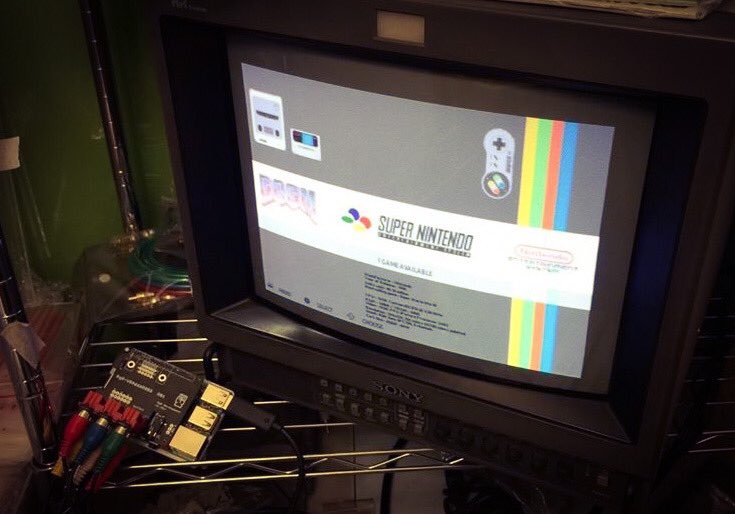 Need a pure analog RGBS Hat for you Raspberry Pi + RetroPie/Recalbox to ouput video to your precious CRT monitors?
Then this is the one you would need.

Description:
1. This hat supports all model of Raspberry Pi with 40pins GPIO. (check this GPIO page of Raspberry Pi official site)
2. This hat supports RetroPie, Recalbox and the official Raspbian running on Raspberry Pi.

Here is an article from RetroRGB about this project,
https://www.retrorgb.com/vga666rgbs-by-retro-game-restore.html


Also, A Taiwanese bloger who loves retrogame a lot had written an article about this project,
https://maxxkao.blogspot.com/2017/10/rgbpi.html



---

Package included:
1. RgR VGA666RGBS hat board.
2. Two 3d printed rod for screwing the Hat on RPi

* * (Important) what's NOT INCLUDED - Raspberry Pi, SD Card are all NOT INCLUDED.
You will need to source these yourself.


---

Each board is manually solder by one man (Me, just me) * Please allow 7 to 10 days from date of purchase until postage. This is to ensure proper assembly and testing of the VGA666RGBS hat board for quality control purposes.


Place Your ORDER here: