Retro Game Restore - PC Engine Smoked Transparent Case $116.79 (postage included)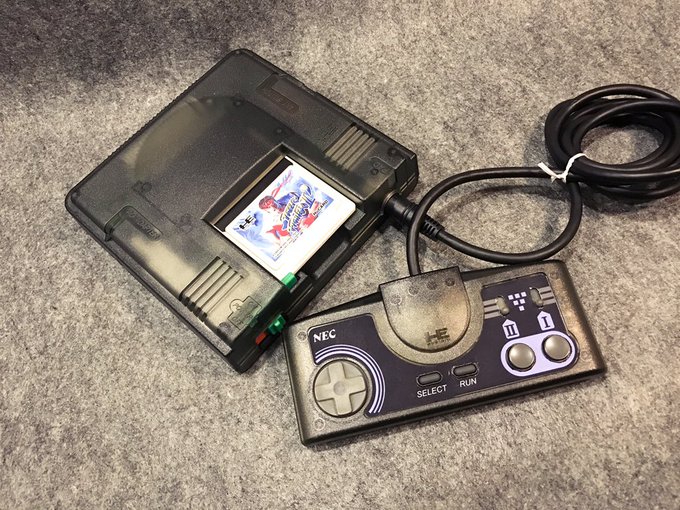 Description:
1. The PC Engine console and controller both have two pieces of smoked transparent cases, top and buttom in respective.
The product does not included:
For console: the trademark and logo of PC Engine, PCB, Cartridge.
For controller: the sticker, PCB, wires.
2. The minimum sets for mass production is 80. If the pre order numbers does not go over 80, then the full refund will be processed via PayPal.
3. The estimated mass production date is at the end of July. The parcel will be dispatched around the end of August to mid September.
4. Pre-order ends on July 31th. (ps. the very 1st deadline was July 24th, it reached 55 at 23th, so we extened it a bit to see if it would go over 80)
5. If you have placed a pre-order for the smoked shell of PC Engine Controller but you would like to purchase a full set instead, please place your order for the full set and send a DM/Email with your order number. We will cancel the order for the shell of controller and process the fund for you. For the customers who have placed orders for transparent shells, please be noted that these orders cannot be cancelled for the smoked shells, as the transparent shell are now in production.
6. Pre-order price including postage to any country is USD$116.79. Available countries listed below:
North America: USA, Canada, Mexico
South America: Chile, Brazil
Europe: UK, Germany, France, Belgium, Netherlands, Spain, Portugal, Italy, Denmark, Sweden, Finland, Norway, Poland, Malta
Asia: Korean, Japan, Thailand, Singapore, Malaysia
Oceania: Australia, New Zealand

BTW, Orders will only be dispatched to the aforementioned available countries. Full refund will be processed if the chosen destination does not match the list.



---
Sorry! Pre-ORDER is closed!
---