Retro Game Restore - PC Engine Smoked Transparent Case $116.79 (postage included)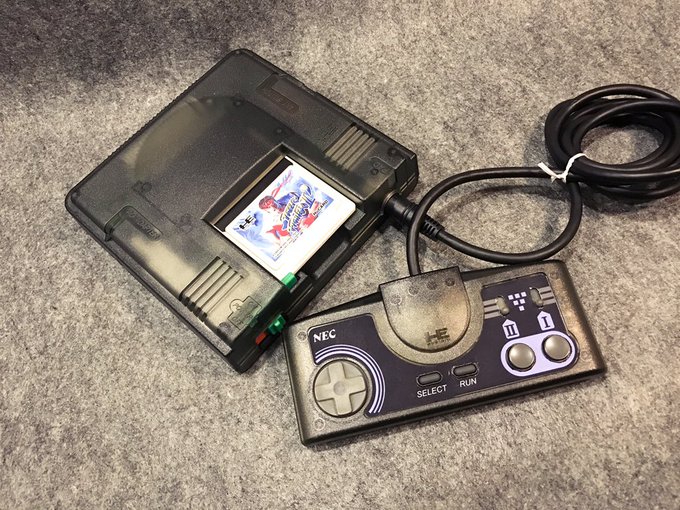 Description:
1. The PC Engine console and controller both have two pieces of smoked transparent cases, top and buttom in respective.
The product does not included:
For console: the trademark and logo of PC Engine, PCB, Cartridge.
For controller: the sticker, PCB, wires.
2. The 2nd batch of Pre-order ends on Oct 25th.
3. The parcel will be dispatched around the end of Nov to mid Dec 2020.
4. Pre-order price including postage to any country is USD$116.79. Available countries listed below:
North America: USA, Canada, Mexico
South America: Chile, Brazil
Europe: UK, Germany, France, Belgium, Netherlands, Spain, Portugal, Italy, Denmark, Sweden, Finland, Norway, Poland, Malta
Asia: Korean, Japan, Thailand, Singapore, Malaysia
Oceania: Australia, New Zealand

BTW, Orders will only be dispatched to the aforementioned available countries. Full refund will be processed if the chosen destination does not match the list.
Note,
due to COVID-19, some cointries block air mail and parcel from Taiwan. For some country buyer can pay some extra postage for using EMS mail service.



---
Place Your 2nd batch PRE-ORDER here:
---