Retro Game Restore - New transparent Shell for GPiMate $9.49 (postage included)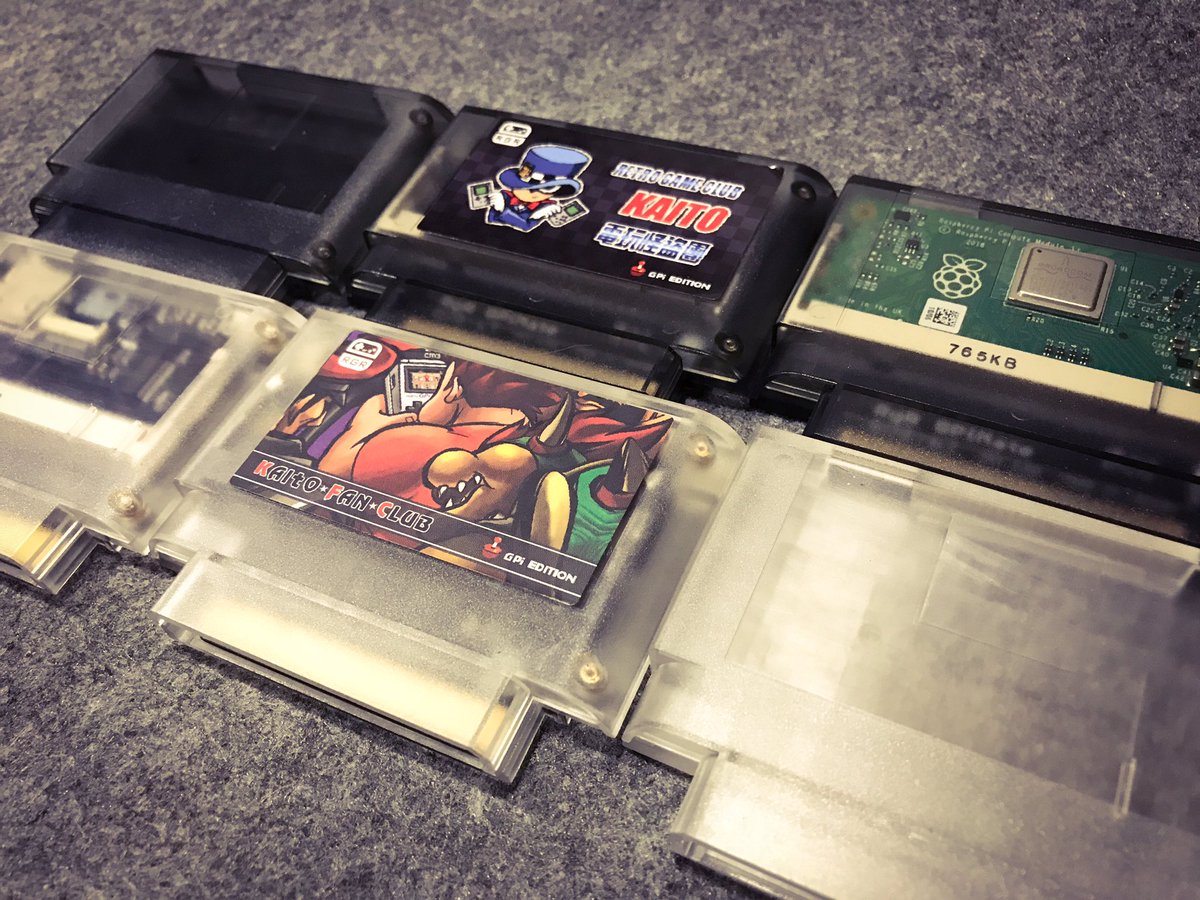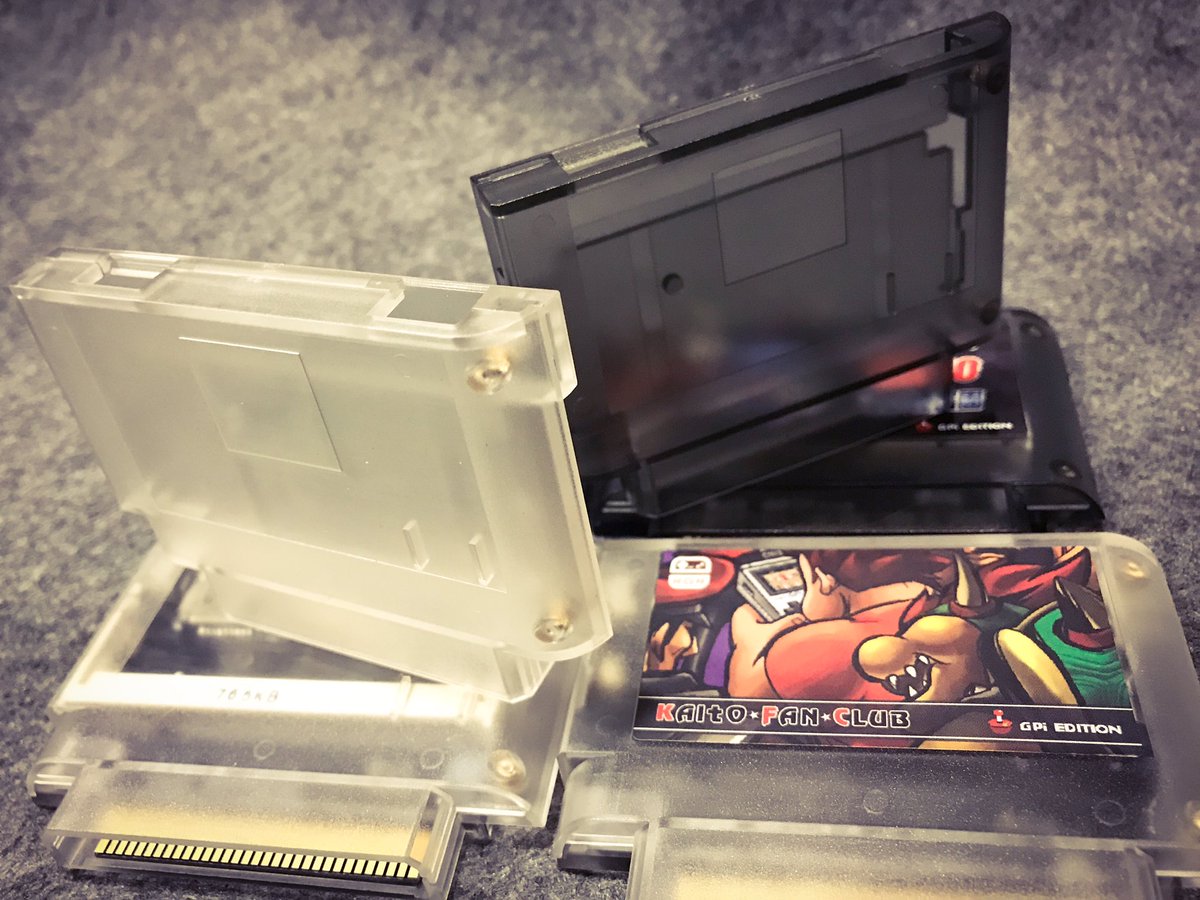 Description:
1. This new plastic shell is for RGR GPiMate only.
2. Two optional colors to select. Clear or Smoked.
3. World wide shippment is included.
4. Newer GPiMate label included.
5. Pre-order price including postage to any country for one cartridge shell is $9.49 Available countries listed below:
North America: USA, Canada, Mexico
South America: Chile, Brazil
Europe: UK, Germany, France, Belgium, Netherlands, Spain, Portugal, Italy, Denmark, Sweden, Finland, Norway, Poland, Malta
Asia: Korean, Japan, Thailand, Singapore, Malaysia
Oceania: Australia, New Zealand

BTW, Orders will only be dispatched to the aforementioned available countries. Full refund will be processed if the chosen destination does not match the list.

If your country is not listed above, please leave message in Retro Game Restore Facebook page. We will try to add it in the list soon if possible.

Due to COVID-19, some countries are currently listed as unavailable to deliver now. Once it resumes to the normal service, the parcels will be sent out immediately. My apologies for the inconvenience.

Packages may require more time to be delivered due to limited transportation availability as a result of the ongoing COVID-19 impacts.


---
$9.49, Place Your ORDER for ONE of SMOKED shell here:
---
$9.49, Place Your ORDER for ONE of CLEAR shell here:
---
$14.49, Place Your ORDER for ONE CLEAR shell and ONE SMOKED shell here:
---