Retro Game Restore - GPiMate for CM3+Lite $35.99
Price including postage shown at checkout




Description:
1. This adapter supports Retroflag GPi CASE. 2. This adapter supports Raspberry Pi Compute Module 3+ for less configration issue, we suggest that you should just buy "Raspberry Compute Module 3+ Lite", as it would boot from SD card directly. (The other moudle would boot from internal eMMC first)



The case of Cartridge demostration: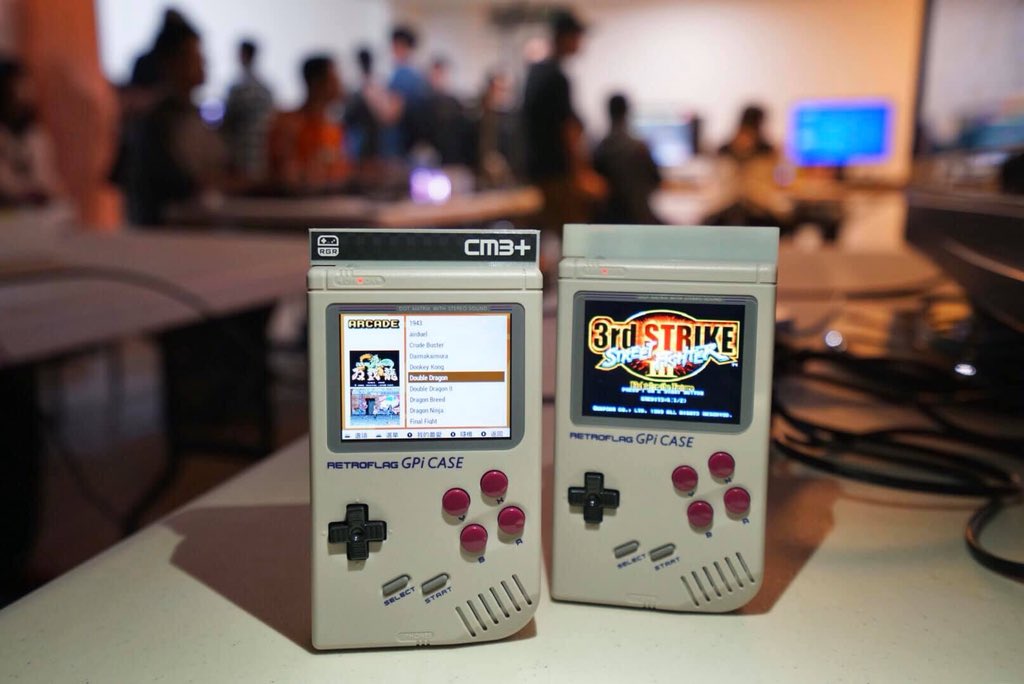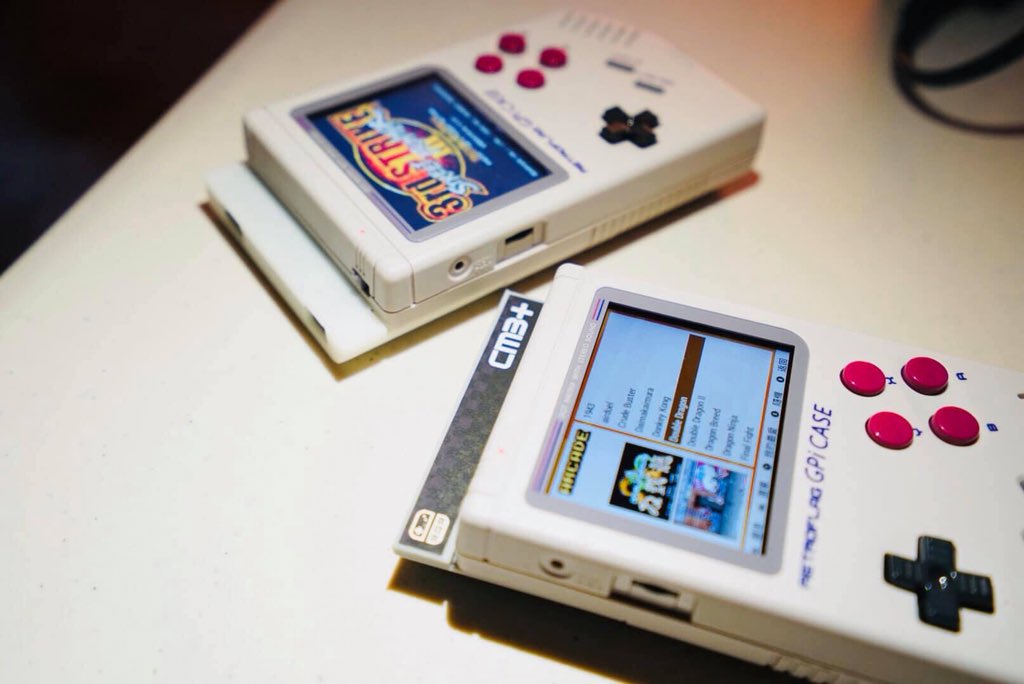 GPiMate for the RetroFlag GPi Case - Add a CM3 + For More Power!

GPiMate CM3+ GPi Case Mod+ Developer Interview


---


Development Stage Video

https://youtu.be/19Sxg3RVXWo (in above video the cartridge case is still with old desgin)
The full demostration (the cartridge case is still with old desgin):
https://youtu.be/kmJmIxKAuRA
---

Package included:
1. RgR GPiMate adapter board.
2. Case of cartridge
3. two labels

* * (Important) what's NOT INCLUDED - Retroflag GPi CASE and Raspberry Pi Compute Module 3+, SD Card are all NOT INCLUDED.
You will need to source these yourself.


---

The pre-order here is for the 4th batch, the estimated shipping date of the 4th batch preorder would be at the middle to the end of April 2020. This is to ensure proper assembly and testing of the RgR GPiMate adapter board for quality control purposes. The shipping date of the 3rd batch was supposed to be started at 16th Jan 2020.
Due to the serious crown virus condition, all electronic parts are all dealyed. The shippment would be posted till the middle of March 2020. Thanks for your understanding.


Place Your 3rd batch of PRE-ORDER here:
---
If you get installation issue, please check this video at first!